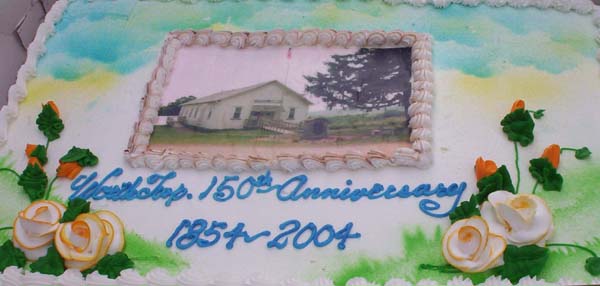 Yum! Cake! Donated by Slippery Rock Giant Eagle.

Antique tractors on display.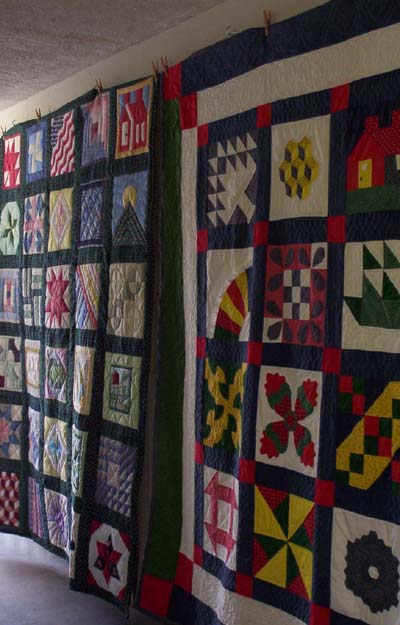 Quilts on display.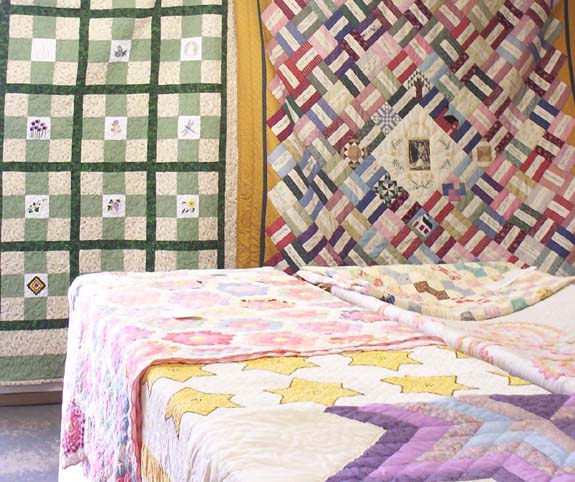 More quilts on display.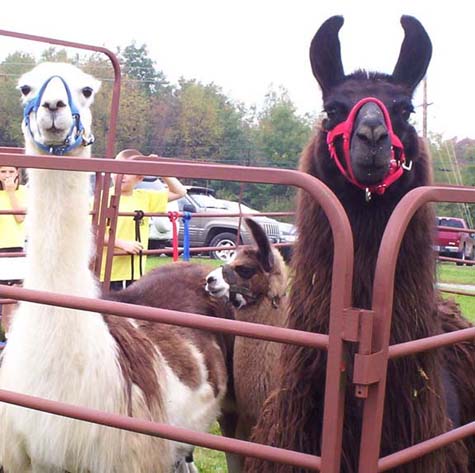 Three of the llamas brought by Llama Bean Farms of Portersville, PA.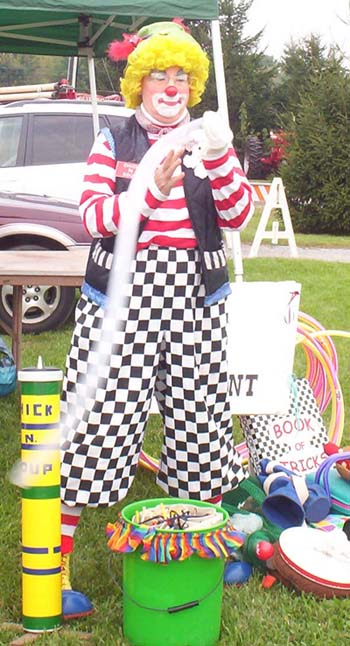 A clown named Chick N. Soup entertains kids of all ages.

Slippery Rock Volunteer Fire Department shows off one of their trucks.
Shaffer's Greenhouse displays colorful mums for sale.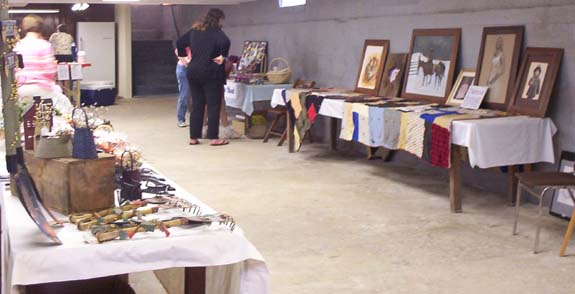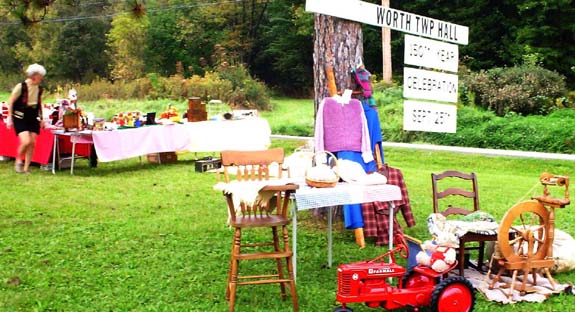 A variety of vendors were on hand to sell their wares.
Back to the Main Page